Runaway als Wimmelspiel? Eine Fortsetzung? Leider nein! Mit diesem Runaway werden Fans des Adventures enttäuscht. Von den Pendulo Studios wurde 2013 in diesem Fall nur ein Wimmelbildspiel vorgelegt. Als Publisher fungierte Rondomedia.
Minispiele in Hidden Runaway
Das Wimmelbildespiel zum Runaway Game kommt mit einer Mischung aus der Kombination von Gegenständen und verschiedenen Wimmelbildspielen aus. Gerade die Minispiele sind in diesem Spiel ein zentraler Faktor. Um in der Geschichte voranzukommen musst du verschiedene Knobelaufgaben lösen. Das andere zentrale Element sind die Wimmelbild-Abenteuer. Durch vier Kapitel wimmelst du dich durch.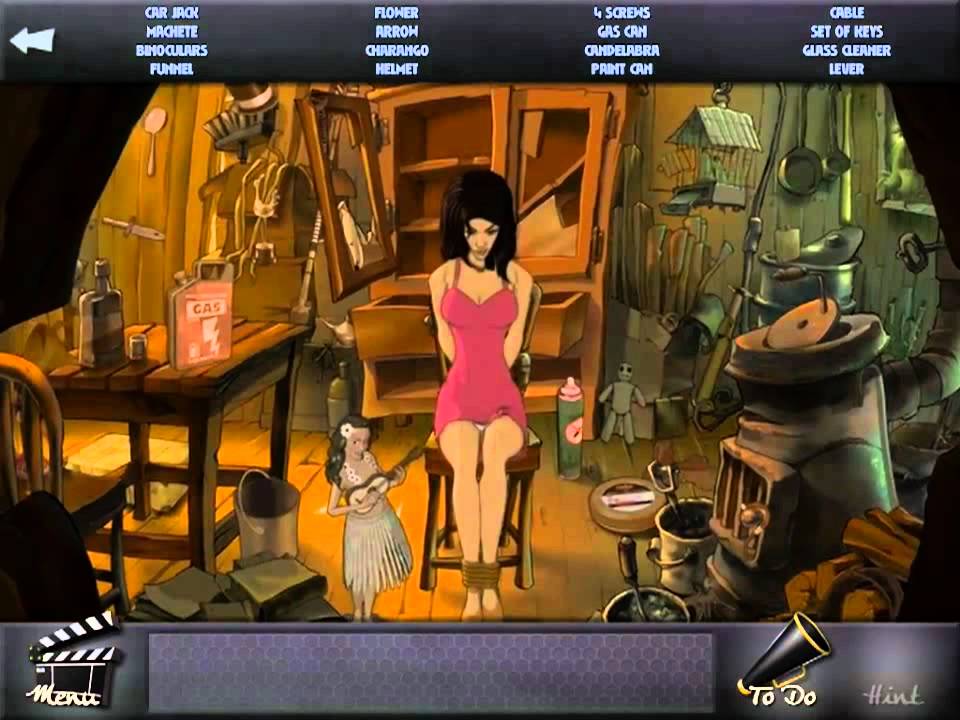 Bildschirmmodi und Steuerung
Beim Game lässt sich die Auswahl zwischen Fenstermodus und Vollbildmodus wählen. Die Auflösung ändert sich jedoch beim Wechsel nicht. Es gibt eine kurze Einführung. Das Spiel wird mit der Maus gesteuert und die Zwischensequenzen sind dem ersten Runawayteil entnommen.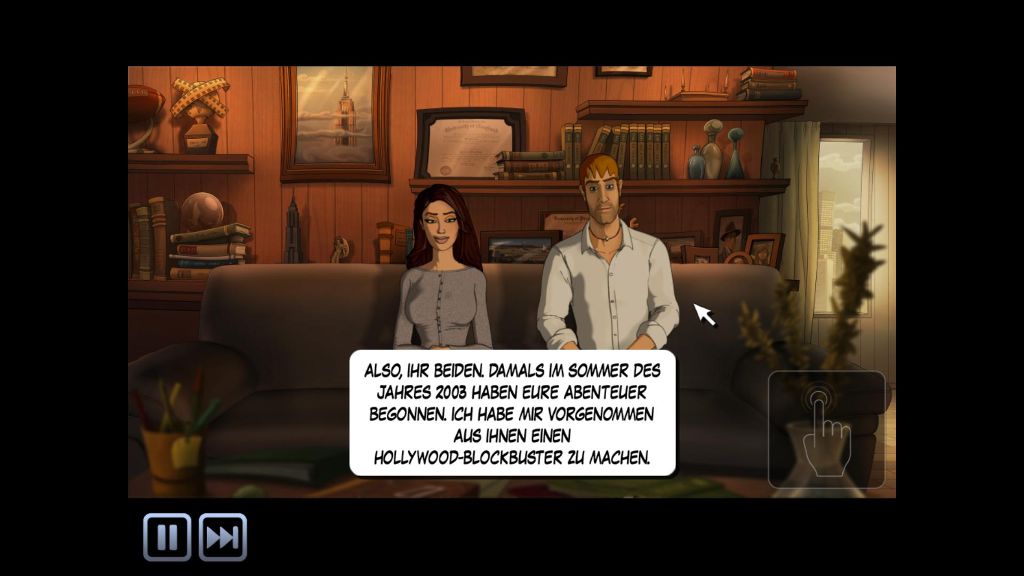 Überladene Bildschirme
Die Bildschirme sind mit Gegenständen überfrachtet, die wenig Sinn haben. Aber es auch nur ein Wimmelbild, wo das zu erwarten ist. Die Grafik wirkt etwas unscharf. Du kannst zwar mit der Maus zoomen, allerdings nützt dir das nicht sehr viel, da die Optik dabei nicht schärfer wird. Klickst du zuviel, zerspringt die Maus in Scherben. Zusätzlich gibt es eine Hilfefunktion, solltest du doch mal in eine Sackgasse geraten. Das Spiel wurde leider nicht vertont und die Musik ist relativ uninteressant.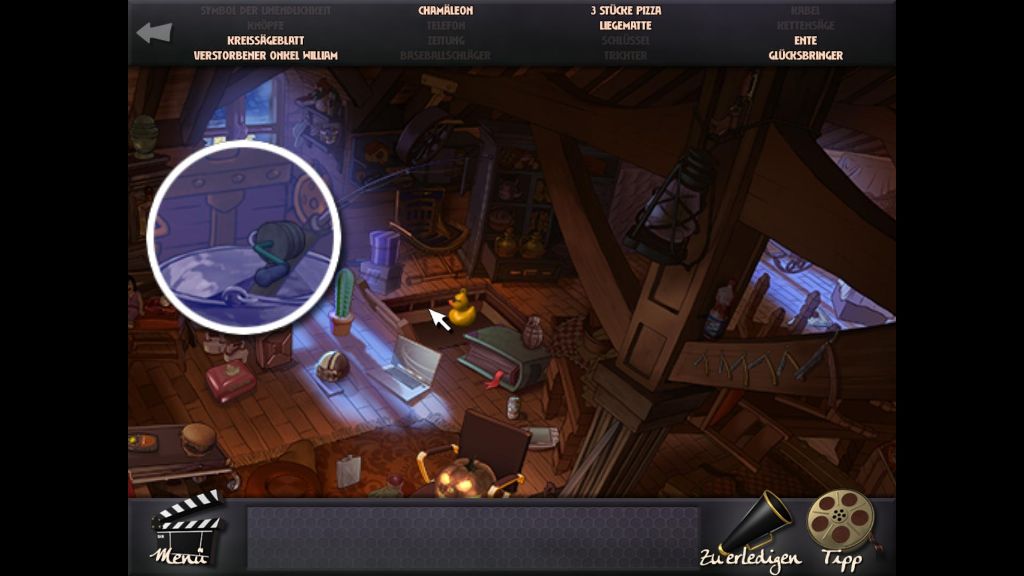 Fazit zu Hidden Runaway
Wer ein klassisches Runawaygame erwartet wird enttäuscht. "Hidden Runaway" hat als Wimmelbildspiel sehr gute Zwischensequenzen, ist aber trotzdem kein überflieger. Besonders die unscharfen Bilder und die uninteressante musikalische Untermalung enttäuschen. Hidden Runaway hätte das Potenzial für mehr gehabt. Leider wurden diese Möglichkeiten nicht genutzt.
Weiter geht es zum Artikel über die Pendulo Studios
Hier kommst du zur Webseite der Pendulo Studios
Weitere Spiele der Pendulo Studios:
Runaway: The Dream of the Turtle
Merken
Merken
Merken
Originally posted 2017-10-05 09:30:16.