Folge Mat, dem Aasfresser, auf seiner langen Reise, um seinen Weg zurück nach Hause zu finden. Erlebe eine Welt voller Bedrohungen aus der einzigartigen Perspektive einer Ratte, während du kämpfst und dich auf das gefährlichste Abenteuer eines Nagetiers begibst.
Der Weg einer Ratte in A Rat's Quest
A Rat's Quest – The Way Back Home ist eine Romeo-und-Julia-Geschichte über eine Ratte und eine Maus. Mat, der Held des Spiels, versucht einen Weg zu seiner geliebten Nat zu finden, einer furchtlosen Maus, die als Haustier gehalten wird. Gemeinsam planen sie ihre Flucht in die Freiheit: nach draußen. Aber Vorsicht – diese Reise ist voller Gefahren, eine davon ist "Die Klaue"!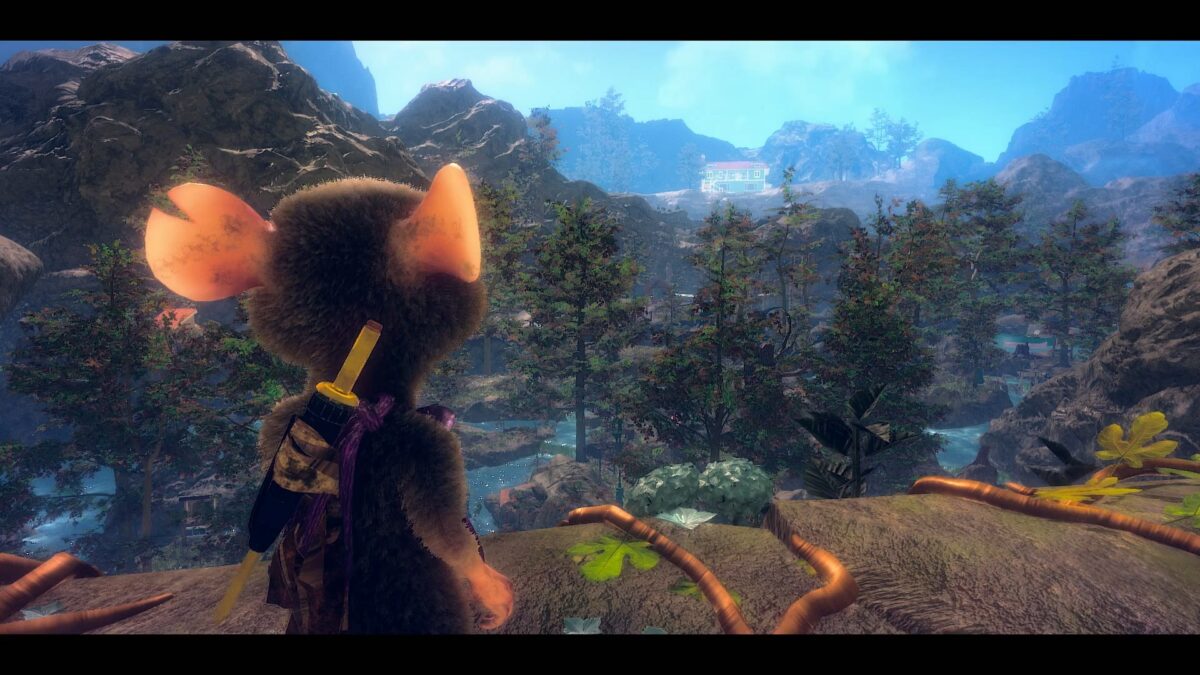 Die Features
Das Game bringt eine bewegende Story über Liebe, Freundschaft und das Einhalten von Versprechen mit sich. Es wird 3 Akte umfassen. Um voranzukommen musst du klettern, springen, kriechen, gleiten und schleichen. Du erkundest Wände, krabbelst unter dem Fußboden lang und wechselst zwischen 3D-Plattforming, Side-Scolling und Top-Down-Ansicht. Im Game suchst du dir einen eigenen Weg. Es gibt keine Mini-Map oder Wegpunkte. Was dir deinen Weg weist, ist dein Überlebensinstinkt. Um Gefahren zu überwinden nutzt du deine Umgebung und Umwelt. Dir steht keine Rüstung zur Verfügung. Du verbesserst durch Evolution deine Möglichkeiten voranzukommen. Zudem löst du im Spiel Rätsel und erledigst Quests.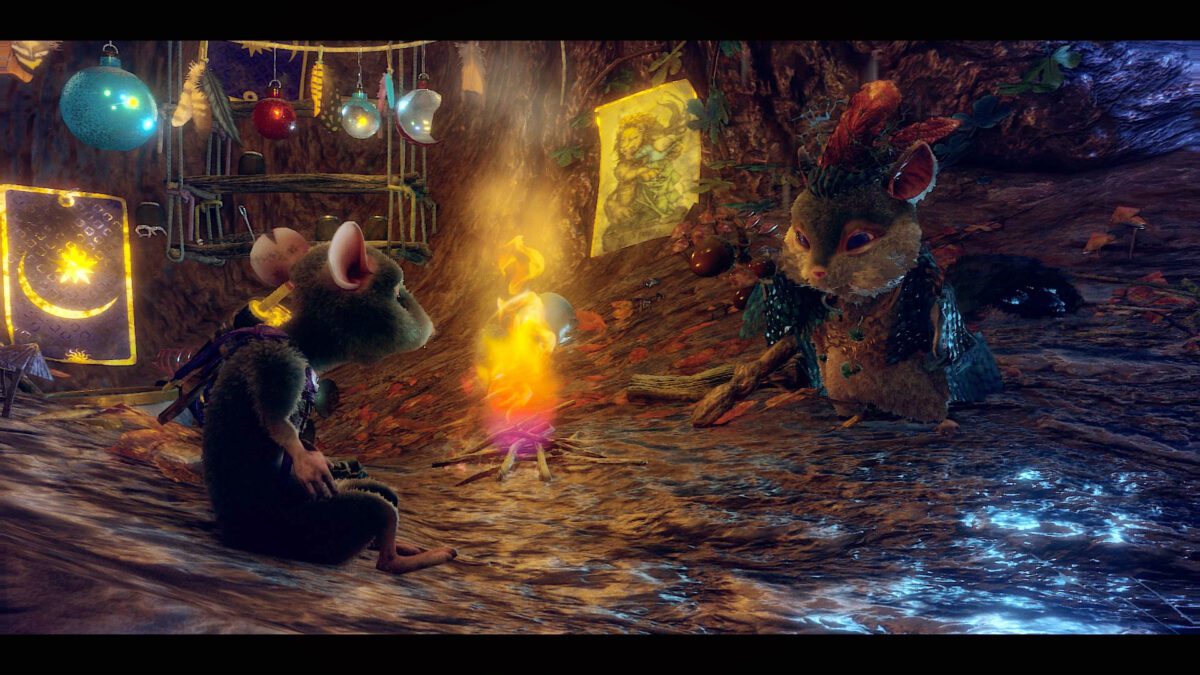 Release
A Rat's Quest ist ein Action-Adventure-Spiel vom mexikanischen Studio The Dreamerians. Das Spiel befindet sich für PC, PS4, Xbox One und Nintendo Switch in der Entwicklung. Bis jetzt gibt es keinen Releastermin für das Game.
Weiter geht es zur Webseite des Entwicklers
Hier geht es zur Gamesübersicht