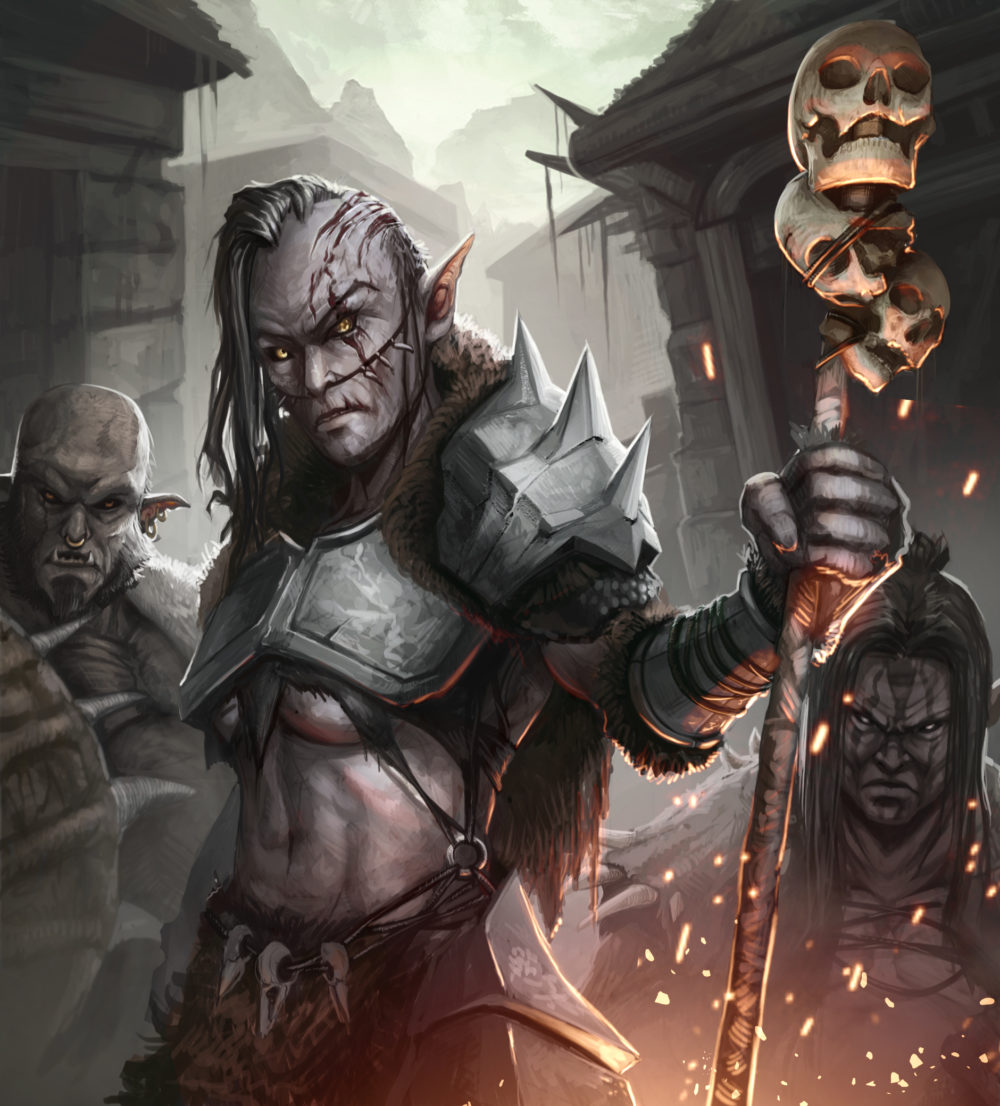 Das Entwicklerstudio MuHa-Games präsentiert sich mit dem rundanbasierten Karten-Strategiespiel Thea: The Awakening. Originally posted 2018-09-08 17:51:00.
Continue Reading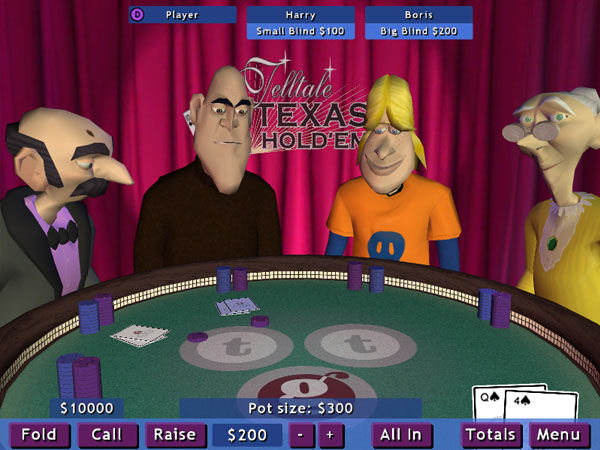 Telltale Games erschaffen Storybasierte, aber auch Puzzlegames. Back to the Future Die Telltale Games nahmen sich in fünf Epsioden die Back to the Future-Reihe vor. Die Handlung spielt sechs Monate nach dem dritten Film von Back to the Future. DocBrown verschwindet auf einer seiner Reisen. Zu Beginn des Spiels werden die Habseligkeiten von Doc Brown […]
Continue Reading
Space Station ist ein Kartenspiel, das von den Hexy Studios entwickelt wird.
Continue Reading