What the Bat? is from the creators of What the Golf? comes a silly VR game about getting through life using baseball bats for hands.
With baseball hands in What the Bat?
With more than 100 unique levels of hitting, cooking, shooting, smashing, parking, painting and everything else, you get a truly unique VR experience with an entertaining soundtrack.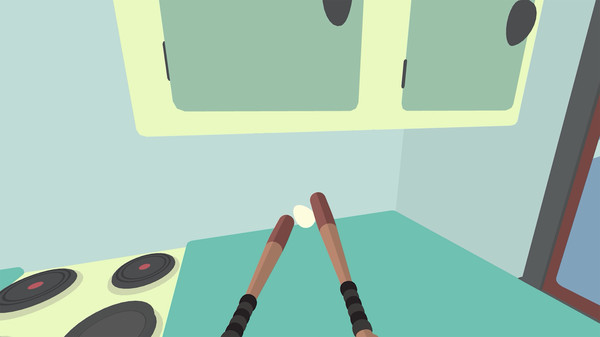 You unlock mini-games and compete with friends. The levels are crazy and fun. The game comes with 4 hours of gaming experience.
Triband is a comedy games studio based in Copenhagen, Denmark. Your goal is to make everyone laugh!