If you're ready to embark on a puzzle platformer adventure, then Unleaving is the game for you. In this game, you will immerse yourself in a surreal world brought to life through hand-painted art and a unique painting animation. Let's discover the most important features and special features of the game together.
The plot of Unleaving
You take on the role of a child immersed in a surreal world. In this journey through the bizarre nature of life's mysteries and illusions, which also includes the surreal experience of death, you will discover the story of the child and his world. The game's puzzles and skill challenges are closely intertwined with the story, allowing you to become emotionally immersed in the experience.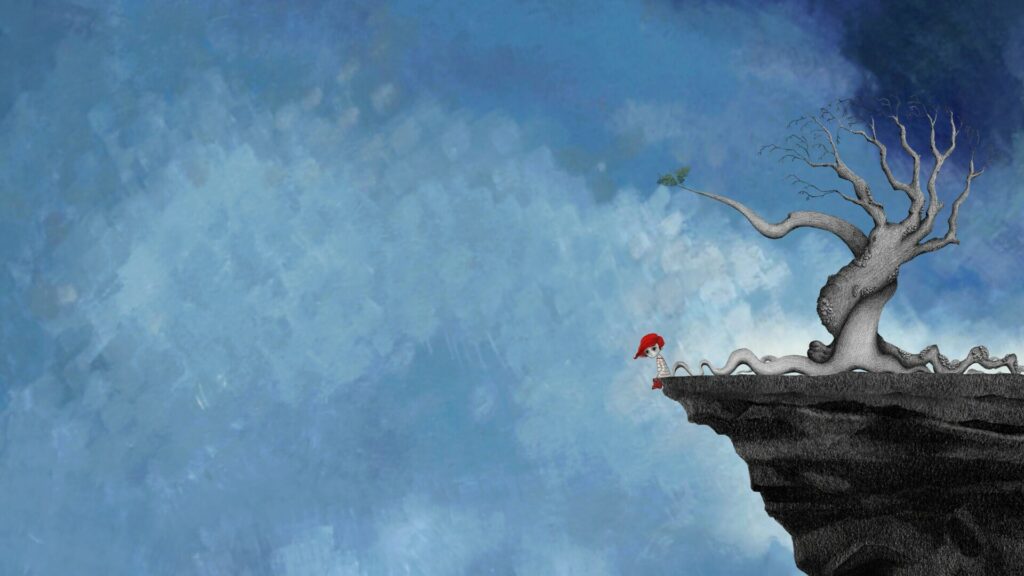 The Art of Unleaving
You get a beautifully crafted game that uses hand-painted artwork and unique painting animation to bring the surreal world to life. Each level is designed with stunning detail and offers a wealth of visual stimuli that will amaze you.
The mysteries of Unleaving
The puzzles and skill tasks in the game are not only part of the gameplay, but are also closely intertwined with the story. You are encouraged to immerse yourself in the artistic experience with every decision you make, delving deeper into the surreal world. It's all about solving puzzles, exploring environments, and interacting with the world around you.
The atmosphere of "Unleaving"
Atmosphere is one of the strongest features of the game. The surreal world and the hand-painted art create a unique and unforgettable atmosphere. The game's sound effects and music also help to enhance the atmosphere and make the gaming experience even more immersive.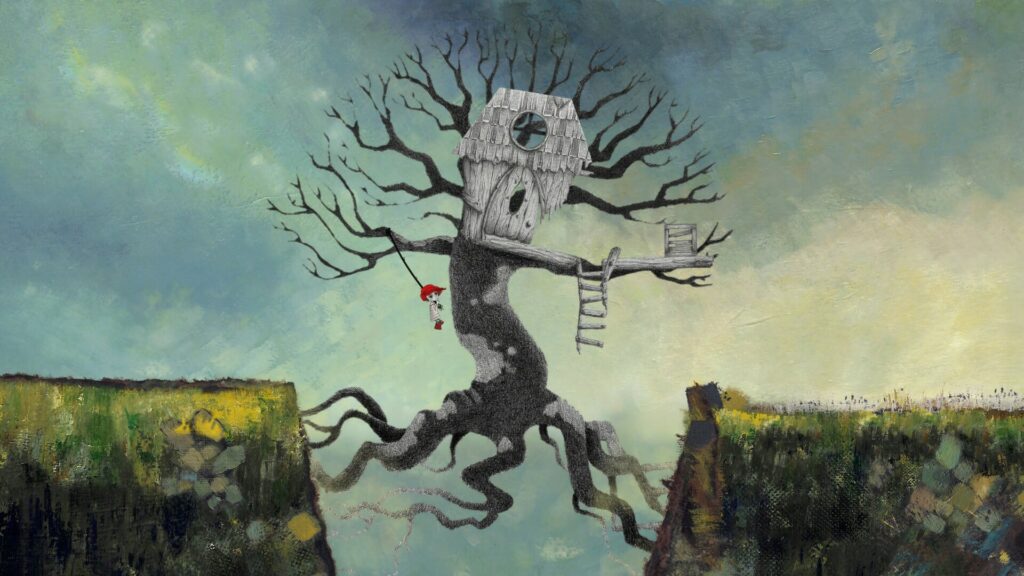 Conclusion
Unleaving is a beautifully designed puzzle platformer game that takes players on an unforgettable journey through a surreal world. With its unique art, emotional storyline and puzzles closely intertwined with the story, it's a game you won't want to miss. So don't hesitate, daring player, and embark on this surreal journey.
Continue to Website about Unleaving
Other Adventures on Games and Lyric:
Hollywood Monsters 1 – Simply monstrous
Runaway - A Road Adventure: The unforgettable point and click adventure! – Experience 100% excitement!