Toolboy is a science fiction game inspired by classic games like Abe's Odyssey and Rochard. The game combines skill und puzzles.
Toolboy
The developer team of Yo'mama Games presented Toolboy at Gamescom 2018. Toolboy is shipwrecked on a planet that is the garbage dump of the entire galaxy. In order to escape from the junkyard, Toolboy needs parts to repair his ship.
The Game
The small robot named Toolboy has its heyday behind. Therefore, he is forced to explore unknown regions. Various mechanical life forms meet him on his journey. The graphic design is futuristic. The levels are complex. As a result, the urge to explore comes to the fore when exploring. In the fewest cases it comes to the fight. There are several guards in the game. Toolboy's job is to evade it or turn it off. On some levels bosses appear, where the player decides how he fights them. Altogether there are 5 different maps which Toolboy crosses. The game offers more than 400 minutes to jump, swim and puzzle.
The Hero of the Game
The hero of the game is a robot called Toolboy. About him you only know that he is a little awkward, but ambitious. He looks like a mixture of C3PO and R2D2. He is a perfect acrobat, but not very resistant. He is no match for electric shocks and acidity. He jumps, climbs walls, shimmies along the ceiling, can slide and swim. Toolboy uses found objects to manipulate devices and heavy objects. He does not fight, but tries to solve problems with the head.
The developer team
Toolboy was developed Przemyslw Brodzik, an experienced 3D graphic artist, animator and programmer. He is co-author of the Polish animation short film Cinematographer. He also worked at the cutscenes of Call of Juarez. Producer and project manager of the game is Michal Cichy. Concept drawings are done by Martyna Nejman. The executive producer is Grzegorz Mlodawski.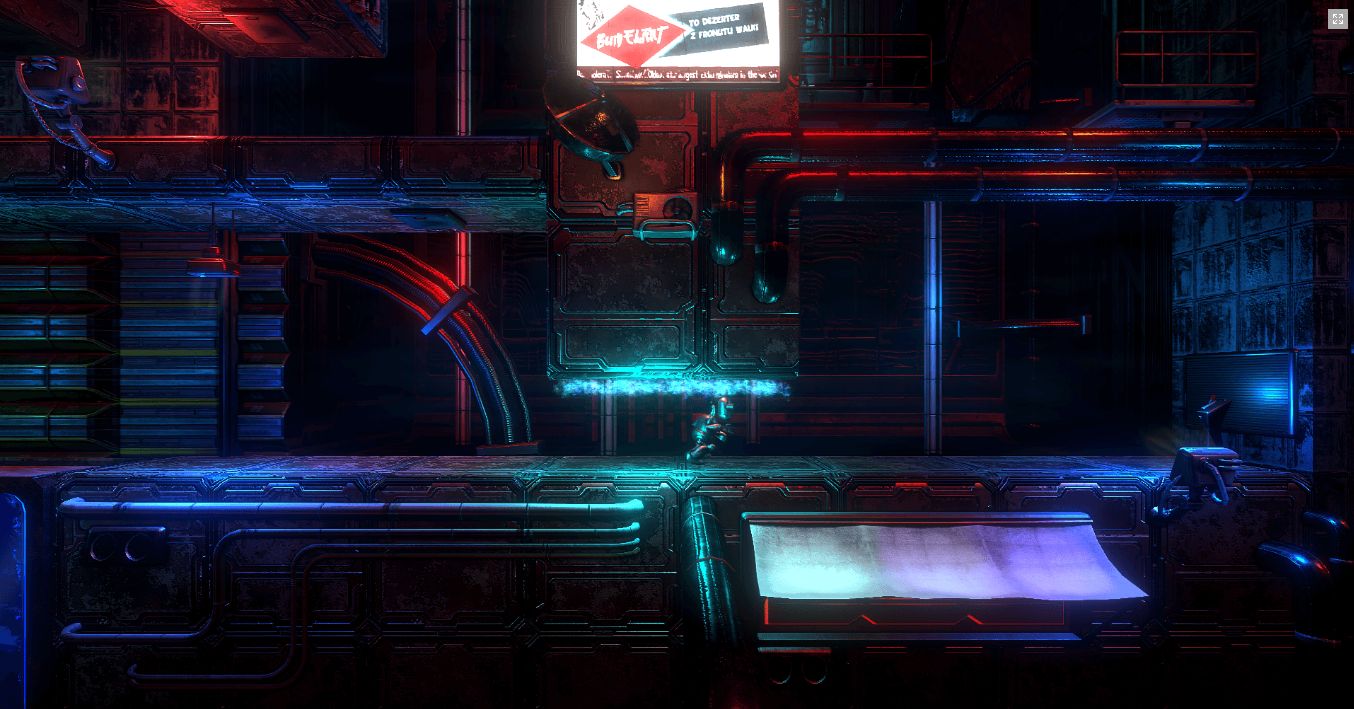 The game is planned to be released for the PC, Xbox and Nintendo Switch. Currently, the developers are still looking for a publisher.
Originally posted 2018-08-26 10:43:00.