Urban Venture puts you in an open-world cab driver. Find your way to the taxi company.
As a taxi driver through the city
You start out as a taxi driver with a junk car. You start your adventure with odd jobs. You start with an existing taxi company. First of all, you deliver packages and food. This is how you earn your first experience points and grab every job that comes your way.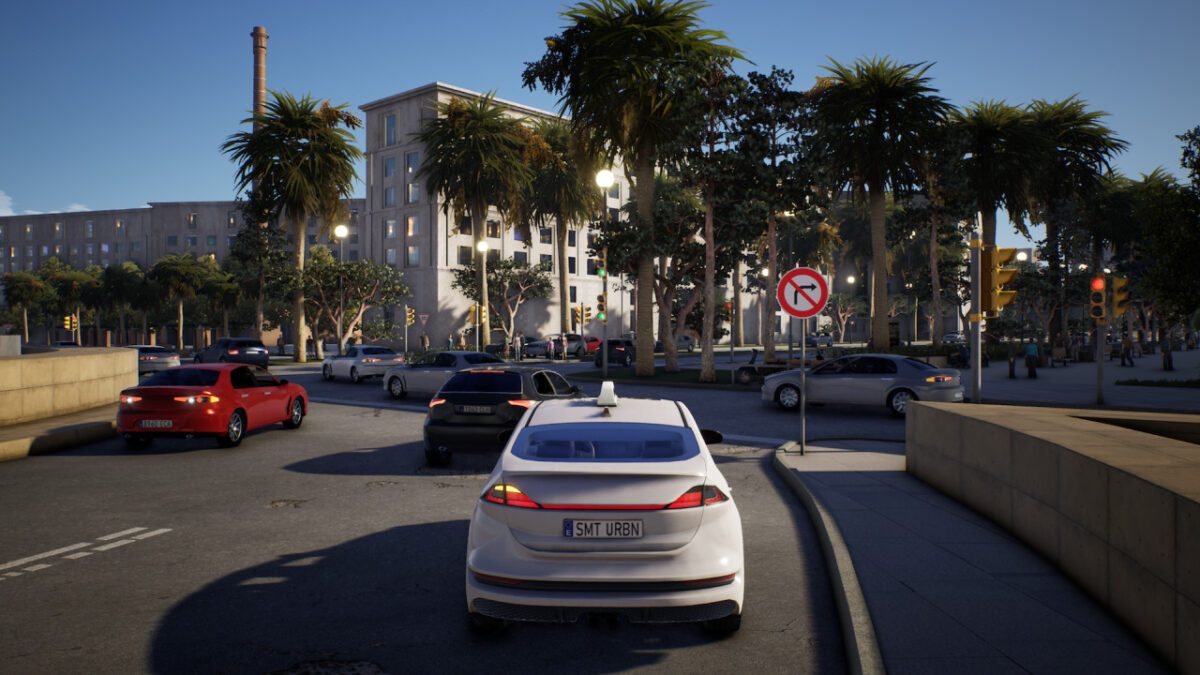 With passengers to the desired destination
Transport passengers to the airport and show them how fast you are. You need a clean car, otherwise there is no tip. You clean your car at the gas station and have it repaired in the workshop. Worn tires are replaced and you provide your car with the appropriate upgrades.
Your own taxi company
With enough capital, you can start your own taxi company. Then you hire other drivers instead of driving your customers around the city yourself. However, employees also bring their challenges to maintain the company's image.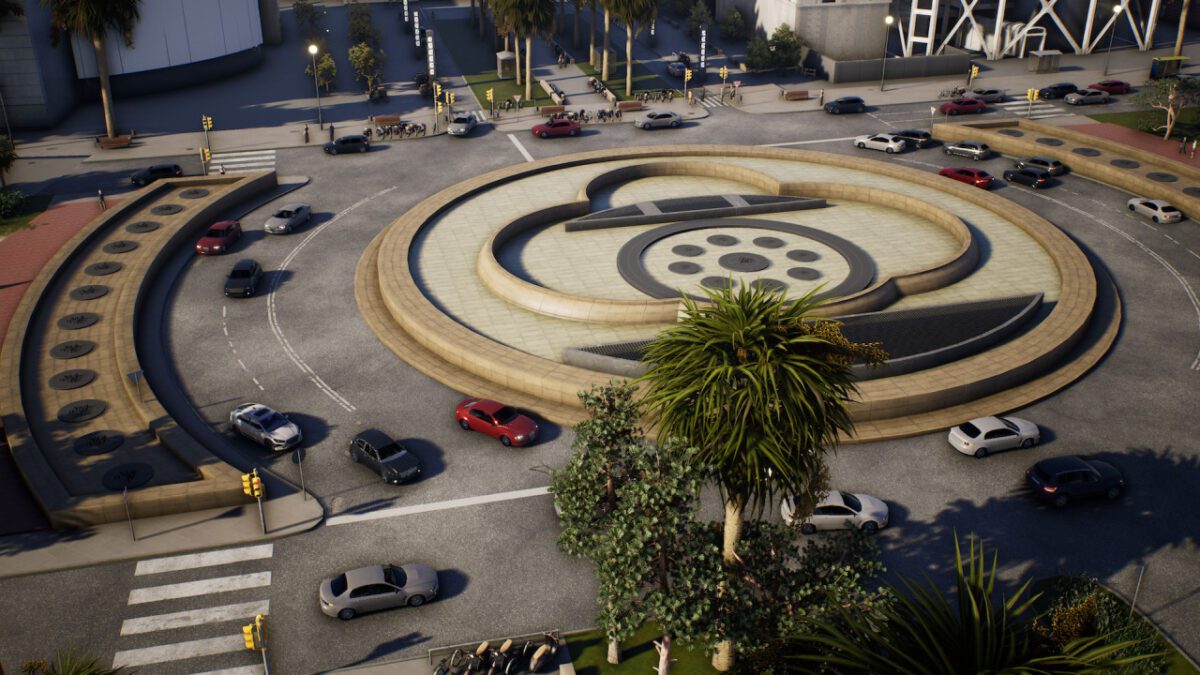 Realistic street implementation
You can expect realistic road traffic with an AI implementation. The other cars behave realistically, like in real life. They unexpectedly change lanes, cut you off, or take a wrong turn. You have to learn to deal with it as a challenge to get to your destination on time.
Barcelona by taxi
In addition, there is a Free Drive mode in Urban Venture. You move freely through an open-world Barcelona and collect hidden collectibles. The developers digitally recreated the city 1:1. The city covers 20 square kilometers. You will explore over 200 sights.
Urban Venture's Early Access
Early Access will be released in the fourth quarter of 2022 or in Q1 of 2023. The game is planned by developer Simteract for PC, PS5, Xbox Series S and Xbox Series X.
Continue to Games overview
Here it goes to Urban Venture website