The Shadow I was looking and hardly saw you, in the shady room, scoured the world, that keeps you captive.
Continue Reading
One of the first games I tried on Gamescom is Felix the Reaper. It is a 3D-shadow-manipulation-puzzle.
Continue Reading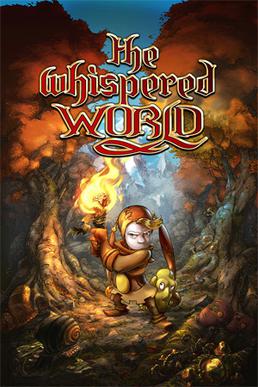 The Whispered World is a wonderful, fairytale game by developer Daedalic.
Continue Reading