Every day is the same in the distant Bento space lighthouse. That changes as a mysterious radio message arrives. Avoid the past, welcome forgetting and cook the perfect Italian coffee. Still There is a psychological adventure game about grief, with technical puzzles, something crazy and with black humor. How far is far enough?
Still There
The tasks of the lighthouse weather include general maintenance, remedying possible disruptions, periodic radio transmissions and collecting data from space. It also includes radio and navigation assistance for nearby spaceships and experimental drug trials.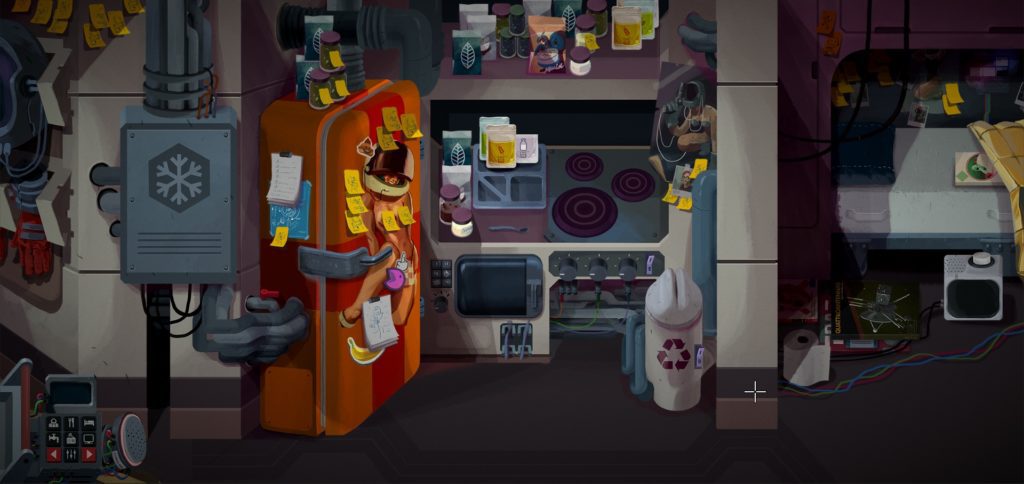 It takes good dexterity to use the necessary tools and equipment, a willingness to live in isolation for a long time, and the ability to work under stress. A degree of patience is required to cope with the ship's advanced AI. Preferably, candidates without children and spouses are preferred for the job.
The protagonist who accepted this job offer is Karl, who has been working on the space station ever since. The woman's voice that sounds through the radio wants him to come back.