11 Bit Studios is working on a new narrative game: South of the Circle. The game will be released for PC, Nintendo Switch, Xbox Series S/X, Xbox One, PlayStation 5 and PlayStation 4. In addition, 11 Bit Studios promise another moving cinema experience in cooperation with the developer State of Play.
Peter's story in South of the Circle
South of the Circle follows the story of Peter, a man torn between two callings in life. Does he want a fulfilling career or love? As Peter's player, you find yourself in the middle of a secret dispute between military powers. It is important that the game takes place against the background of the Cold War. This historical backdrop determines the reality of the time.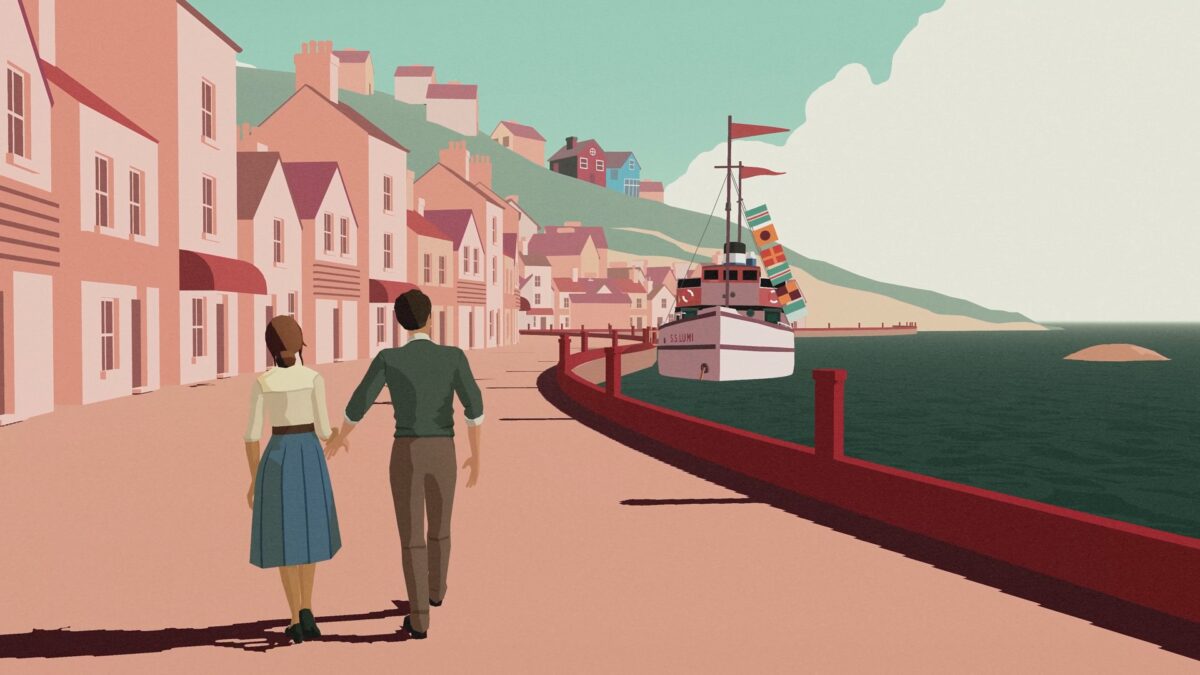 A world full of emotions
The game is a story full of emotions. A story of love and choices is unraveled between players of the past and present. Developed with a minimalist art style and premium voice acting, the game strives for a cinematic experience. The game will receive voice dubbing from Richard Goulding and Anton Lesser. The game is scheduled for 2022.
Continue to South of the Circle website
Here you come to Games overview