Resident Evil Zero is the prequel to the successful Resident Evil series.
Resident evil zero
Resident Evil Zero is originally called Biohazard 0 (Baiohazādo 0 - Resident evil 0). The developer and publisher of the game was Capcom.
the story
On the outskirts of Raccoon City there are murders with cannibalistic features. On July 23, a special unit called STARS was sent to investigate the murder cases. The team had to make an emergency landing due to engine failure of the helicopter. The team comes across a crashed prison transporter and a broken-down train. The recruit Rebecca Chamber receives support from the war criminal Billy Coen. Both must vehemently defend themselves against waves of zombies.
The protagonists
You can switch between the two protagonists regularly at the push of a button. The second actor passively follows your main protagonist or waits for you where you leave him.
Rebecca can handle chemical substances or medicinal herbs. Billy moves wooden boxes and has advantages in handling large-caliber weapons. You always need both to explore the area.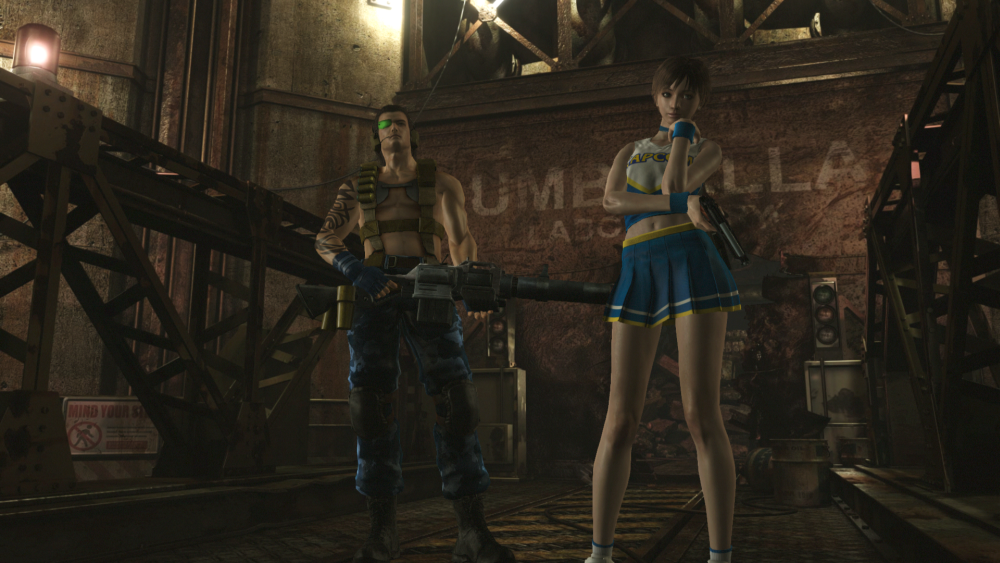 The zombie area
You explore research facilities and dark cellars. Many rooms are locked. By solving puzzles, you have to trigger special mechanisms that open the doors. New monsters can appear again and again in places that have already been explored.
Tricky puzzles
If you get stuck with a puzzle, you have to visit all the rooms again to find any overlooked objects or items. In the tradition of the old Resident Evil, the limited inventory is one aspect that increases the difficulty of the game. The figures can exchange objects with each other and each have space for six items. Unfortunately, there are no item boxes in this part, which means you have to regularly put items on the spot and have to walk longer distances to do so.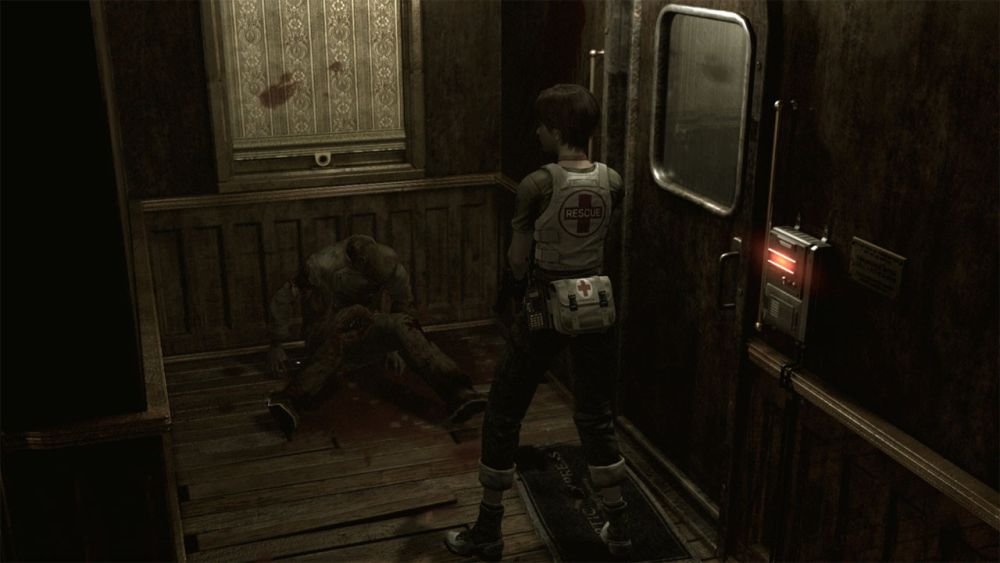 Remastered
The operation has been improved in the remastered version, as has the graphics. The clothes, the skin and the faces are shown in detail. The HD remastered version has a high resolution in 16: 9 format. The whole game has been post-processed. The lighting effects and the shadows are superbly designed. The shadows create the right mood and the animations are successful. The soundtrack is moody and dark and fits the dim atmosphere of the game. The videos are of poor quality. They're fuzzy as they haven't been tweaked like the rest of the game. Unfortunately, the areas in the game are very similar.
Summary
Resident Evil Zero has very good graphics in the remastered version. Due to the atmospheric sound and the puzzling levels, the Resident Evil feeling of the older parts comes up. The game is atmospherically dense. The longer walking distances and the, as always, tight inventory are a bit of a damper. Still, Resident Evil Zero is a worthwhile horror trip for fans.