Jun goes in search of Star Songs. He saves Eda, who can hear the sounds of asteroids.
Searching in OPUS – Echo of Starsong
OPUS - Echo of Starsong - Full Bloom Edition is the definitive edition of the visual novel-style space opera adventure, now with all-new voice acting. Asteroids, which emit a sound known as "starsong," have become a source of conflict due to their immense power. Determined to claim his own asteroids, a young man ventures with a girl who can imitate star songs and lends her voice to unravel an ancient myth deep in the heart of space. Jun was banished from his people. He is looking for a way to find salvation with the help of the Star Songs. When he rescues Eda, he learns that she can hear the sound of asteroids.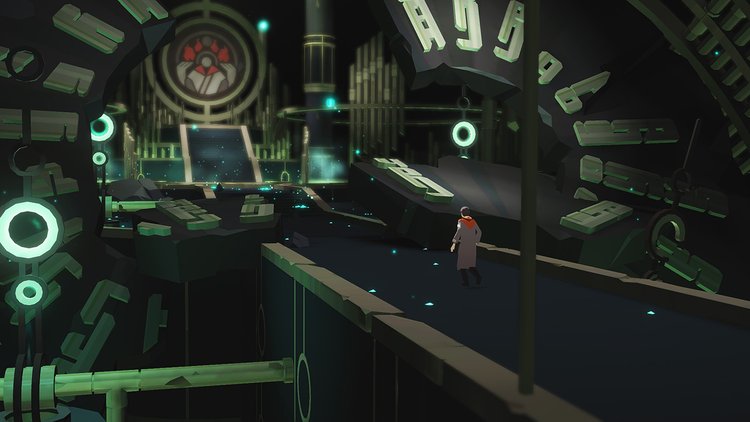 Features
one awaits you distinctive blend of hand-drawn illustrations and low-poly art. It lends an eerie beauty to a war-torn, lawless galaxy. Follow protagonists Jun and Eda as they explore forgotten corners of the galaxy and uncover the truth behind an ancient myth. The game features a youThoughtful sound design and beautifully composed music that weave into the story of the mysterious "Starsong".
enemies and allies
Encounter a variety of enemies and allies along the journey, each with a backstory tied to the troubled history of the solar system. Vuse Eda's voice to locate the elusive asteroid temples, then disembark as Jun to explore and solve the puzzles within. Don't lose your way. Manage the ship's resources and upgrade it as you seek a path through the stars, traversing uncharted and dangerous territory.