A colorful paper snake winds its way over a mountainous landscape. Kukulcan innovates the classic snake game in an innovative way.
kukulcan
Angled level sections want to be crossed. You control a snake that can overlap its body to overcome heights.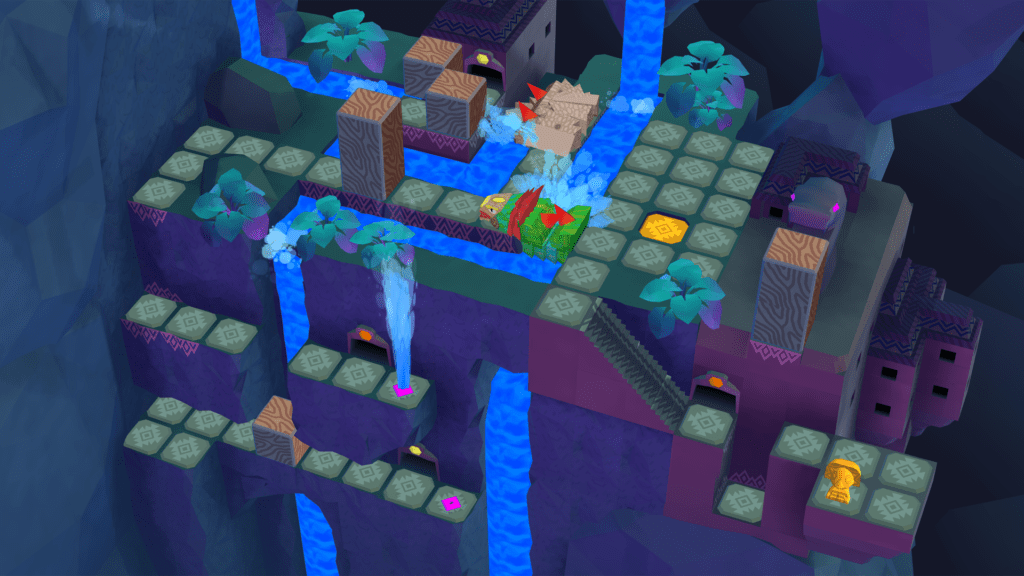 The part of the body over which the other hath crept over dies and turns to stone. What the possibility to move this part and uses it as bridges, stairs or dams. 40 levels should have the game. The developer is Black Spoon Games and the game is planned for Android and iOS in 2020.