Jack Axe is the current game of Keybol Games. The 2D adventure tests your ax throwing abilities to the utmost!
Jack Axe
Keybol Games was present at gamescom 2019 with the game Jack Axe. The protagonist of the game is called Jack and has an axe, which is why she is called Jack Axe. With her, you join the Jack sisters in a 2D adventure. The studio presents an open world, with a single or multiplayer mode. As she explores, Jack improves her ax skills. She arms herself and takes on a men's job. Thus she opposes a taboo. That is, she opposes the protests of a Nordic Philippine god.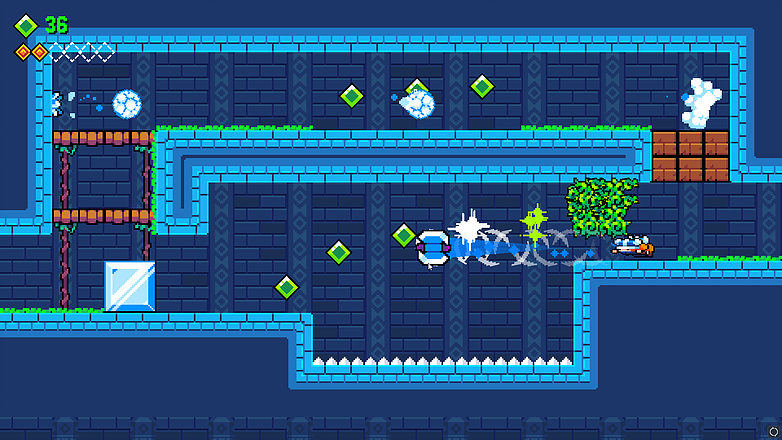 The multiplayer mode allows up to 4 players in a campaign and in party mode. Here comes the proof that the girls can do better.The game looks very funny and entertaining.
It presents itself as a kind of jump and run game. The story comes from Bari and Melai Silvestre and comes across colorful, with an oral graphics therefore.