In Farewell North you traverse the lonely landscapes of the Scottish Highlands. Numerous puzzles and adventures await you, embedded in a beautiful world waiting to be discovered.
You experience the game from the perspective of a collie and explore land and water. The landscape initially appears gray and dreary, the color seems to have disappeared from the picture. Little by little you bring her back into the world so that she shines in new splendor. In the following video you can get a little insight into the game:
Farewell North Gameplay
In the game itself you will encounter some creatures that you have to face. There are also many hidden paths to discover and puzzles are not neglected. As you free animals along the way, the landscape will gradually become more colorful again. In addition, you will learn more and more about the backstory as you progress through the game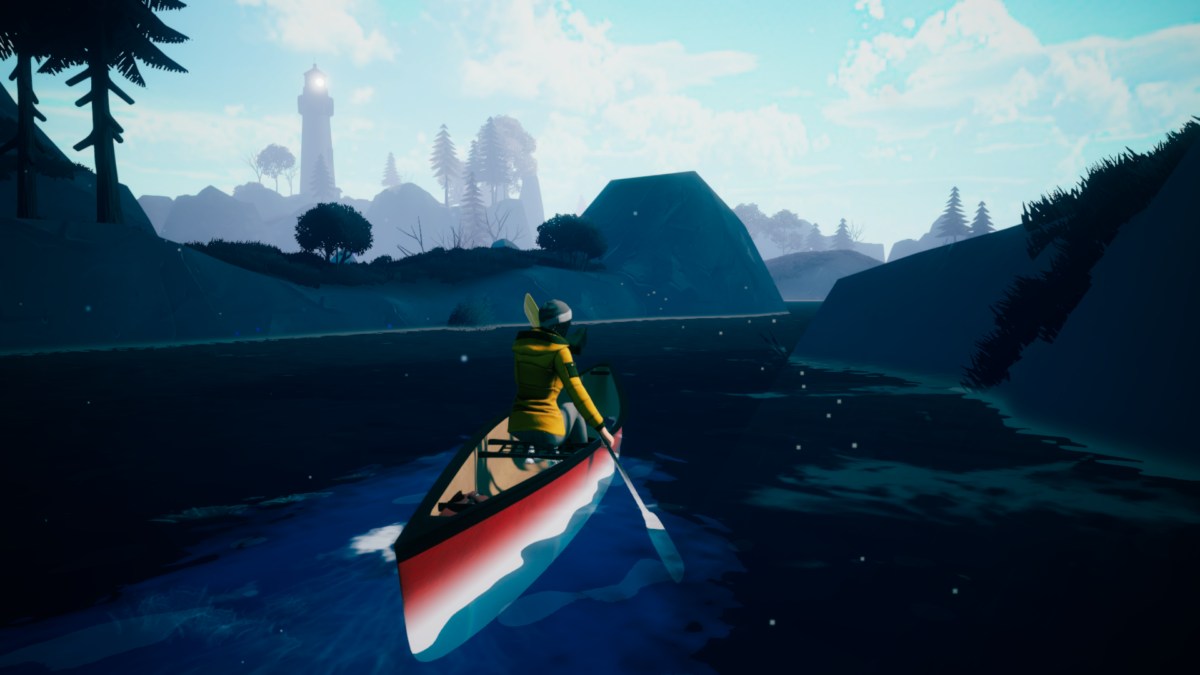 When is the official release?
The game is from developer Kyle Banks in collaboration with Mooneye Studios. Visually, the first impression is very promising and the graphics simply fit the story. Above all, the idea of ​​slowly bringing the color back into the world is creative and original. Farewell North's official release date is yet to be determined. It will probably be released for PC and Mac in the last quarter of 2022 or early 2023.