Eternal Return: Black Survival is a battle royale game with a strong MOBA influence. It builds on the previous game Immortal Soul: Black Survival by developer Nimble Neuron.
Old acquaintances in Eternal Return
The game uses the same characters, items, and locations reworked for a top-down MOBA feel with skills and additional stats. It also adds duo and squad modes that shake up builds and routes from traditional single player. Eternal Return: Black Survival is currently in Early Access with 20 characters available. The developer stated that they expect to have 40 characters and an alternate win condition for full release, which will likely bring diversity to the original game.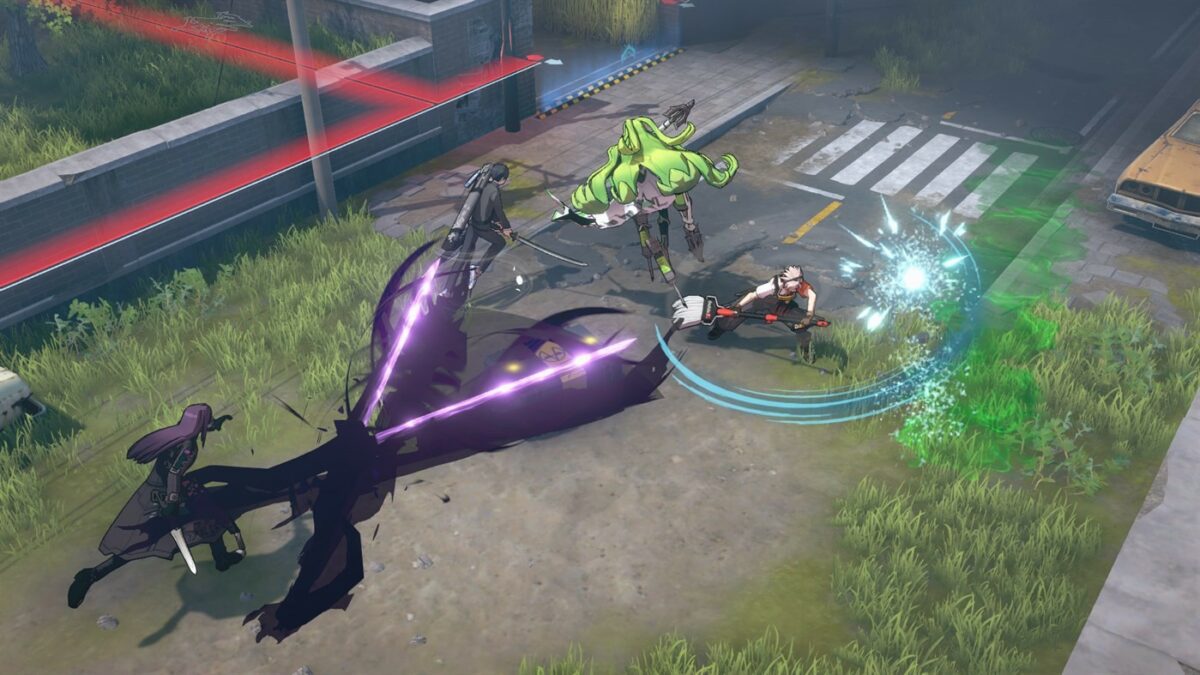 Current characters and weapon types
Eternal Return: Black Survival currently has 20 playable characters called test subjects or survivors. Each has a passive ability, 3 basic abilities and an ultimate ability. There are a limited number of weapon types available to use, with some characters having one and others having up to four. The character is initially weak with these weapons. Different weapons feel different, e.g. B. they have to be reloaded or the view range is affected. By using the weapon, you improve its mastery and unlock unique weapon skills for your character. Almost all traits in the game improve as they are used. This can be anything from searching and moving to using weapons and defense. Players who avoid combat will have poor combat stats when they need them.
The cards
The map is divided into 15 accessible regions. Each region has different items and different areas. To build high tier gear, you need to collect items from multiple areas. You can plan builds and routes between matches, then load up with a build schedule that tracks your progress. However, as the game progresses, the areas will become restricted, meaning staying there for more than 30 seconds will result in instant death. You'll have to think about replanning your routes based on the restricted areas in no time. Aside from your weapon and gear, it's important to craft healing and stamina items, as well as traps. It's also possible to find or activate cameras for extra vision, otherwise you'll only be able to tell enemy locations by sounds and loud pings on the map.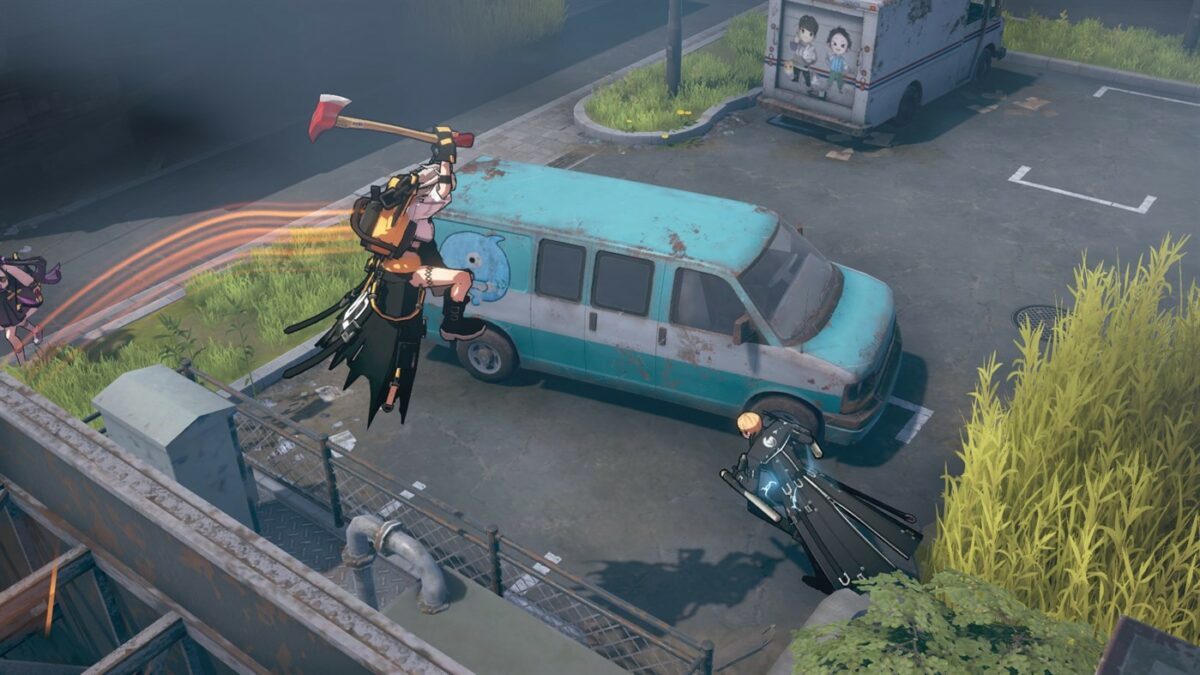 The Builds
Outside of a game, you can research and plan builds. Builds from other players can be searched and imported along with their routes. You can see all available items and know where to find their components. You can also buy new survivors with regular or premium currency. Two survivors are unlocked by default and another 6 are in free rotation every week. There are daily quests that help regular players build currency and gaming experience. Once you reach account level 20, you can participate in ranked matches
Summary
Eternal Return: Black Survival is a lot of fun. Gaming with friends is challenging, and the variety of builds for each character and the spontaneous thinking required when zoning is what makes the game interesting. In the MOBA space, the game uses the top-down approach with skill shots as opposed to the more traditional first-person shooter approach more common in battle royales. Due to Early Access, only half of the characters in the game are available so far. The game Eternal Return: Black Survival is particularly recommended for Battle Royale and MOBA players who are interested in a mixture of the two genres.
Continue to Eternal Return Steam page
Here you come to Games overview