Children of Morta lets you as the Bergson family act as guardians over the mystical mountain for generations. The game from developer Dead Mage has been postponed from 2018 to 2019 release year. The 11-bit studios, which will be represented by the developer at Gamescom 2019, act as publishers.
The Family and the Children of Morta
The family faces a dangerous test. Corruption has spread and dangerous monsters roam the once peaceful mountain. The player controls the family of heroes, travels with their army, fights and then conquers evil. He then discovers the history of the Bergson family, who are the protectors of Mount Morta.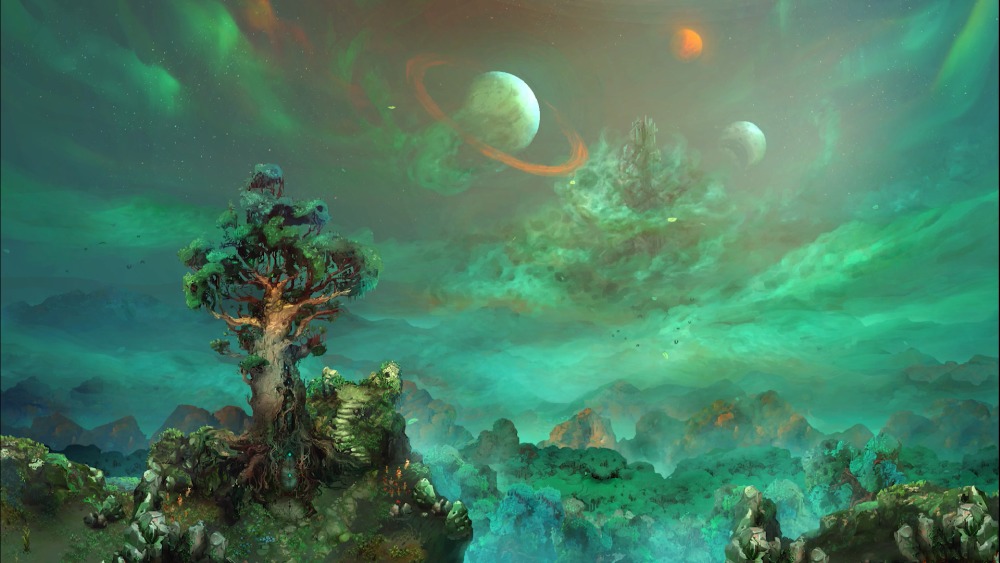 Fights and adventures of the Bergson family
The mystical mountain is a place of history and magic. It is the source of life, health and prosperity. Each of the characters in the family also has their own special abilities, some prefer melee combat, some prefer long-range combat, and others use magic. Various possibilities to fight your fights open up here. Finally, Uncle Ben and Grandma Margaret's workshops allow for the upgrades of various characters. They help to discover new possibilities and to collect different items and potions for your adventures. The world in which the family lives has changed bit by bit and the forests, dungeons or temples that you discover harbor many dangers and enable a unique gaming experience.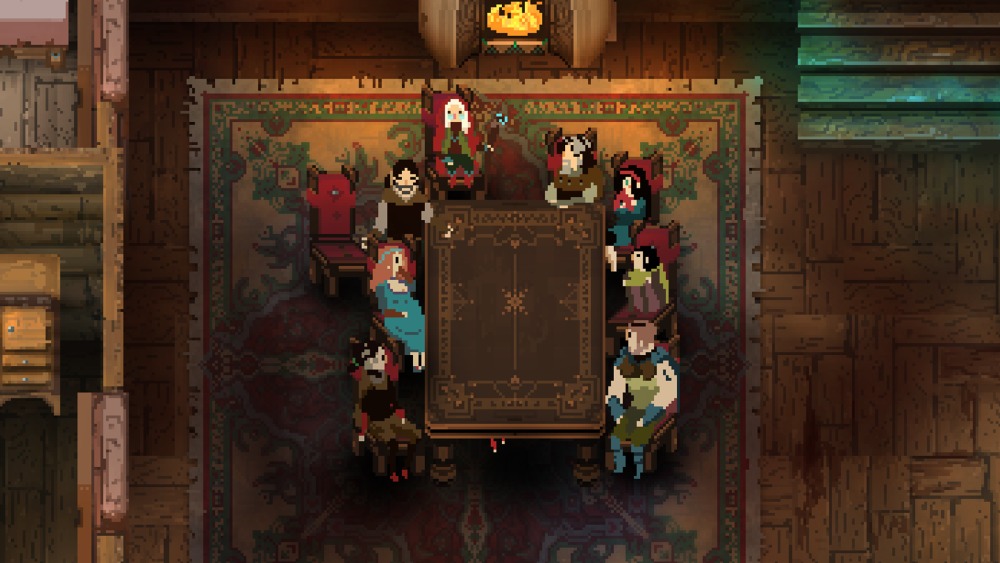 Graphic
In terms of graphic style, the game looks very retro-oriented. The figures are hand-painted pixelated in their special art, many frames were used for the animations along with modern techniques to make the figures lively and beautiful.
Conclusion on Children of Morta
The first look at Children of Morta makes you very curious. It looks like a mixture of the older retro games, as they used to be known from LucasArts or Monkey Island. The game is expected to be a hack'n'slash game and will present various adventures of the Bergson family. It is expected to be released for PC, Xbox ONE, Playstation 4 and Switch. It will not only be limited to a single player mode, but also include a cooperative multiplayer for 2 players. If you are not into the retro style, you will not be enthusiastic about the graphically not outstanding game. Nevertheless, at first glance it has a special charm that arouses curiosity and encourages play. The combination of old graphic style and modern animations looks innovative and makes you very curious. One can only look forward to the presentation at the Games Convention 1.
Off we go to Article about the developer Dead Mage
Here it goes to Website of the developer Dead Mage