Runaway
A Road Adventure
Turned riddles fun
Runaway – A Road Adventure The New York student Brian Basco hit a pretty young woman on his way to Berkeley. The beautiful Gina Timmins involves him into a lot of trouble and a big adventure. Can they manage to escape the mafiosi which are hunting them.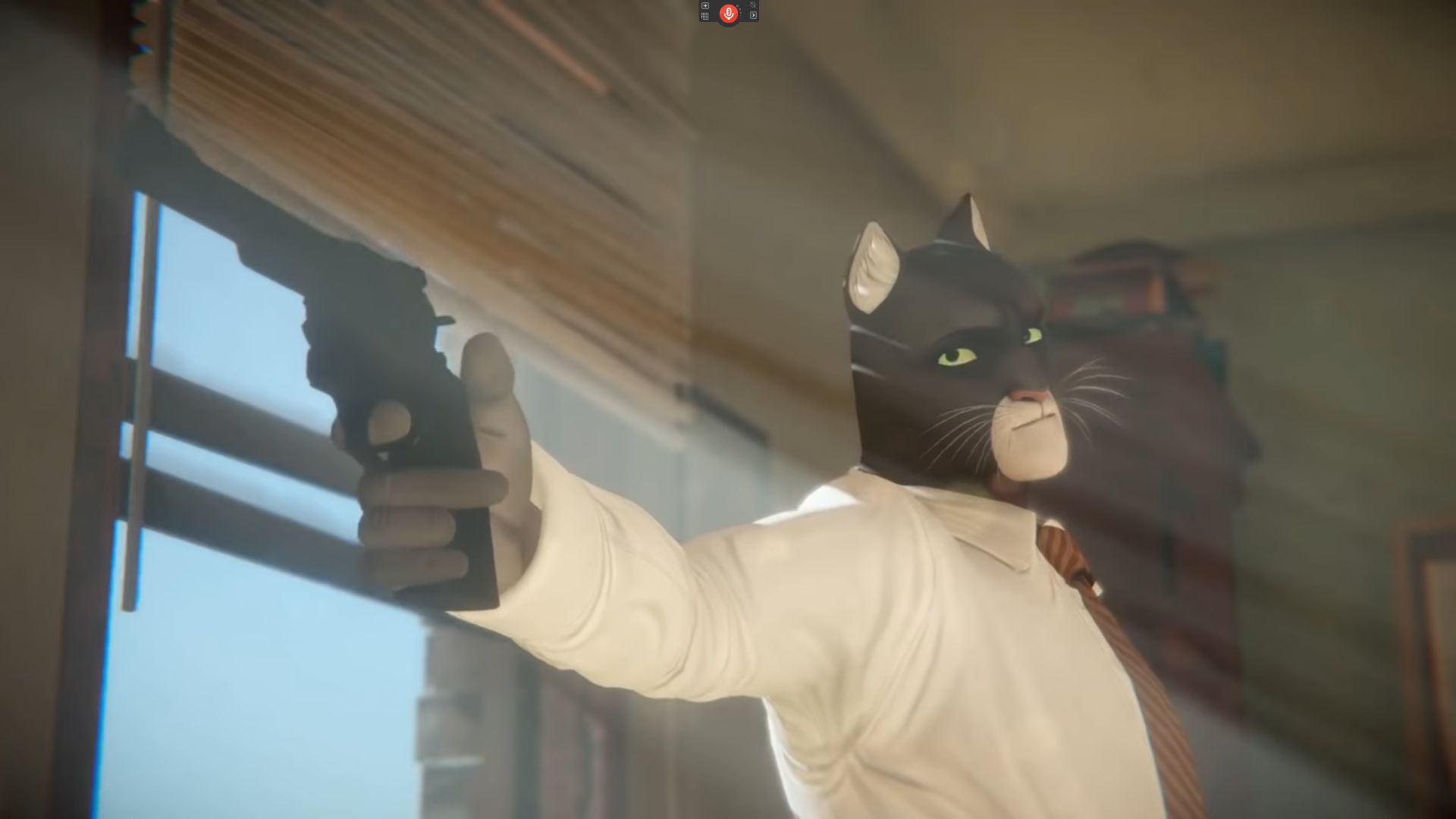 Blacksad – Under the Skin
Blacksad is the new project of Pendulo Studios. John Blacksad has to navigate through the crime jungle of New York City.