Odd Raven Studios presented itself at Gamescom with their VR game Carly and the Reaperman - Escape from the Underworld.
Carly and the Reaperman
The puzzle game is a game that only works in teamwork. One player takes over the Reaperman and the other player controls Carly. The employee has the opportunity to change the world in which both figures move. The player who controls the Weber man has the Oculus glasses on. With 2 controllers he can turn, move and change the environment. These changes in the world are also necessary because he has to pave the way for Carly, who tries to escape from the underworld.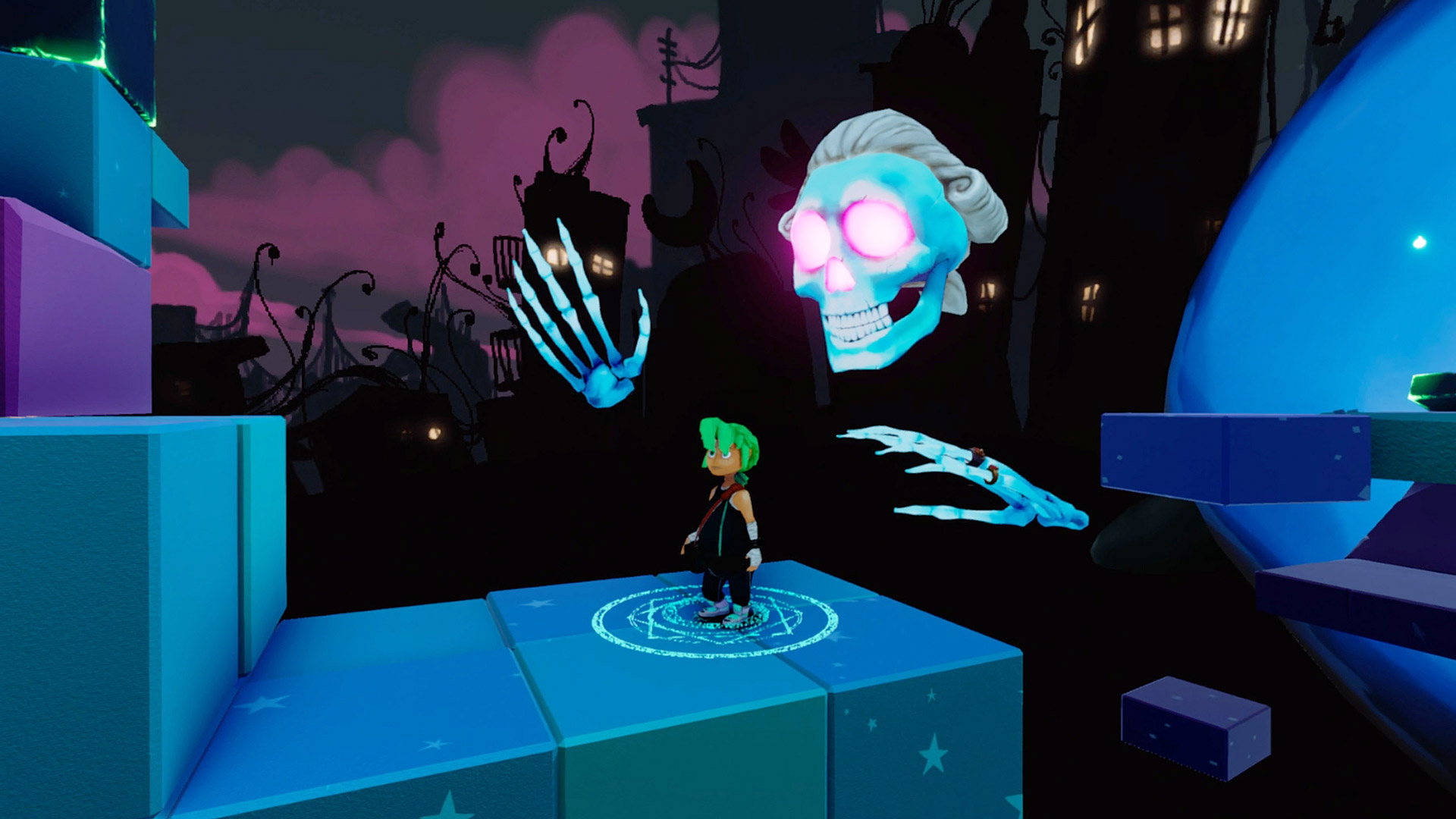 Carly
Carly is controlled via a normal joypad. She is a simple, little jump & run figure that the 2nd player has to move from one place to another. This can also arise under time pressure, which can put both players in a hurry. Because like men, they have to move cubes or build bridges, for example, so that potash can advance in certain places. While the 1st are still easy to master, time pressure becomes clear early on when Carly is followed by a vortex in the underworld. If the Reaperman doesn't pave the way for her in time, both of them lose the game.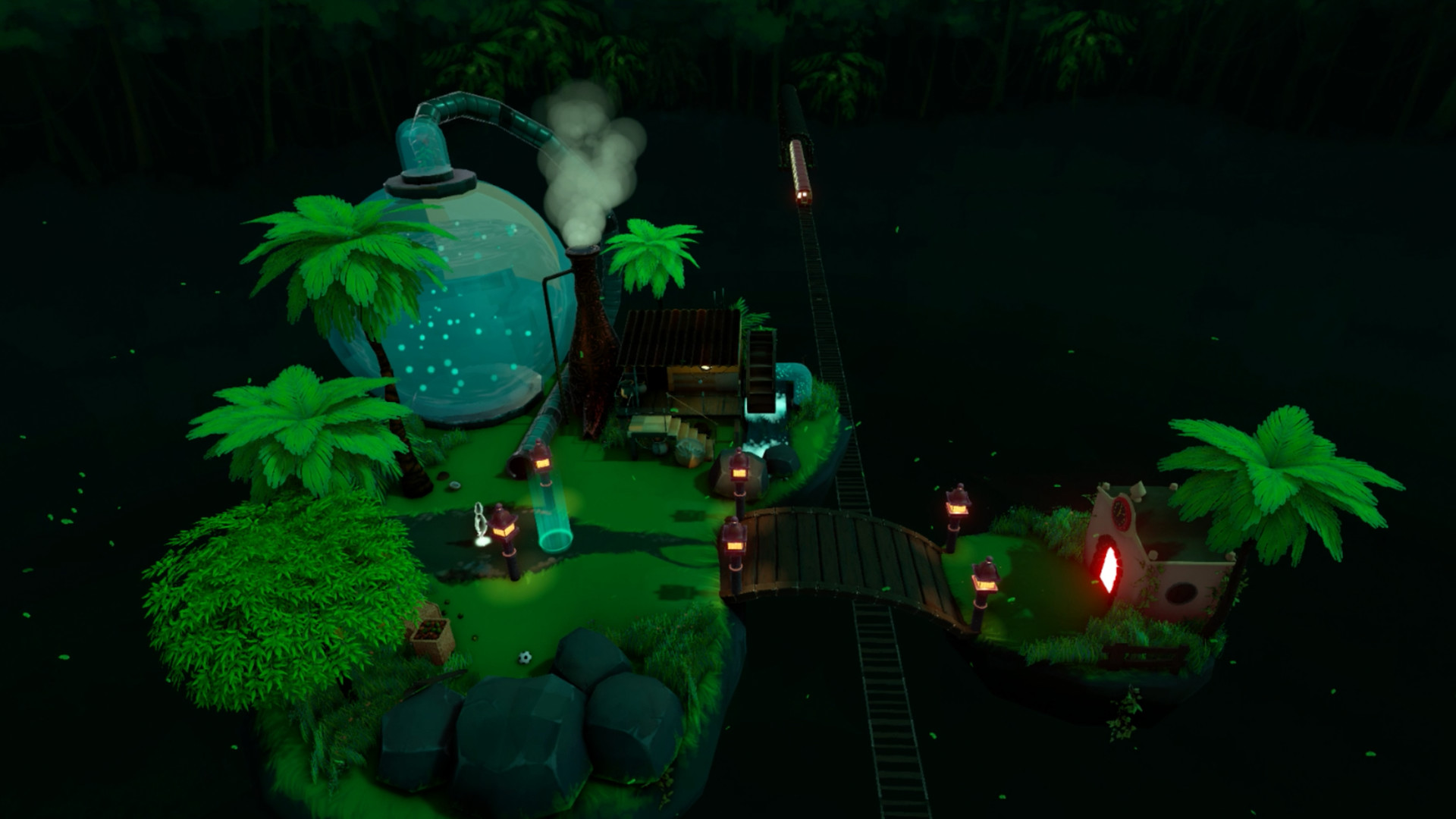 The graphic
Graphically, the game is superbly designed. The 3D world with its puzzles is presented excellently. The world can be turned and changed for the VR user. The paths are very easy to see. The 1st level offers a certain familiarization phase, as the Reaperman first has to get used to virtual reality.
Summary
Carly and the Reaperman is a great game that is loads of fun. It can only be played with a teammate and is extremely entertaining. Those who control the VR need a little more space so that they can move their surroundings. The graphics are excellent and the gameplay is simple. It's a lot of fun for both players and Carly also has the option of telling the Reaperman with a pointer which cubes or bridges he should move. This game has a definite play and buy recommendation. If you don't play it, you are definitely missing out on something.