Black Mirror 3 features the finale for the Black Mirror trilogy. It's the sequel to Darren Michaels and the Gordon family.
Black Mirror 3
Black Mirror 3 follows on from the second part of the Black Mirror story about Darren Michales. All of the storylines are merged. Darren Michaels is cursed, haunted by visions and possessed by an ancient evil spirit. His job is to solve the mystery of the family curse and Mordred Gorond. Black Mirror 3 has some surprises and creepy interludes that the player does not expect straight away.
In order to better understand the story, it makes sense to play the previous parts, as there are many allusions to the previous parts. People, names, places and things like that are not clarified again.
The third part takes place almost exclusively in the Gordons family castle. There are also some surrounding locations, such as the chapel, the cemetery and crypts. The atmosphere comes across as dark and threatening. There is a hotspot display for support. Using a map, it is possible to quickly switch back and forth between the locations. After examining all the hotspots, the game will hide the unnecessary points.
Speakers and music create the right atmosphere with the graphics. In the second half of the game, the puzzles get really difficult and careful: if you don't pay attention, you lose your life at one point or another. Therefore, it is better to save again when the finale is approaching.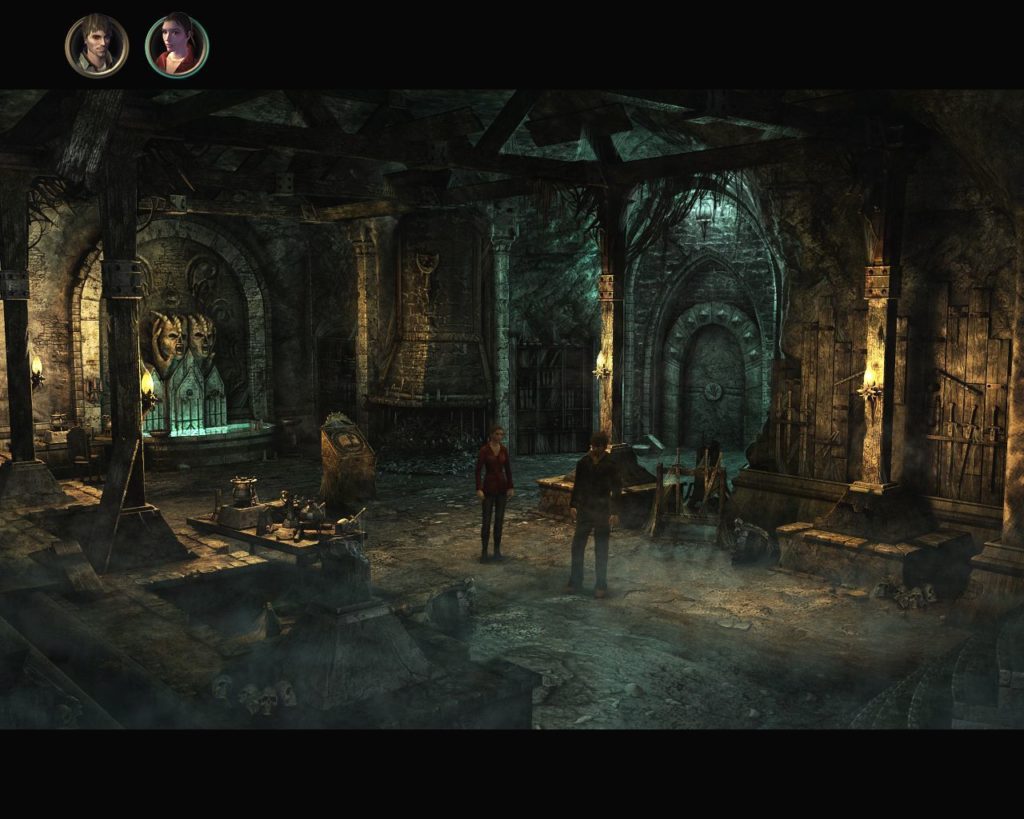 Summary
Otherwise, Black Mirror 3 is an excellent game, with lots of fun and scary effects. The game provides a fitting conclusion to the Black Mirror trilogy. The atmosphere, puzzles and playability are very well designed, which is why I can unreservedly recommend the third part.