Another Fisherman's Tale will be the second VR installment in the Fisherman's series. Many puzzles are waiting to be solved.
Table of Contents
A new adventure in Another Fisherman's Tale
Embark on a gripping new adventure in the sequel to the award-winning A Fisherman's Tale. Immerse yourself in a poetic story and explore new amazing VR puzzle mechanics. Use your own body to solve puzzles, detach and control your limbs, and find new attachments to advance. Uncover the truth as you journey through beautiful and unique locations brought to life by the creators of A Fisherman's Tale. Get ready for an immersive VR experience like no other.
Gallery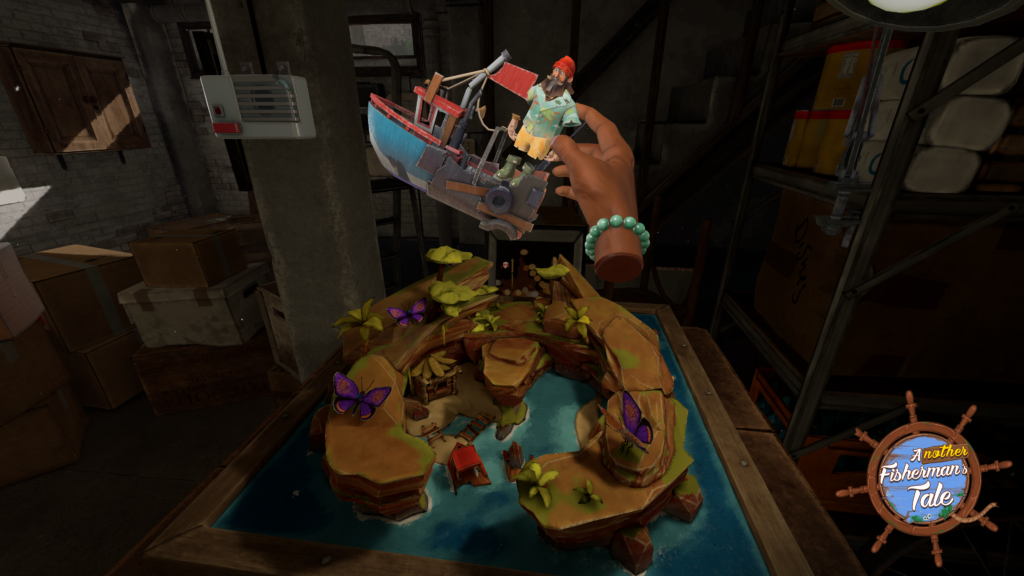 You can find more at Vertigo Games about the game
Other Articles on Games and Poetry: