In Achilles Untold, fight against mythical creatures and show which side you are on in the fight between Hades and Ares. The game comes from the developer Dark Point.
The mythical Achilles
You embark as Achilles on his journey in the conflict between the gods Hades and Ares. You are to fight against Phobos the son of the god of war and for this you are shown mythological lands. In order to survive in battle, you also collect real artefacts.
The perspective of Achilles - Legends Untold
The game is an isometric hack & slash game. You have to rely on your skills in the fights and optimize your character in role-playing style with the appropriate resources. You can have objects converted into weapons by the forge god Hephaestus and thus also improve your equipment.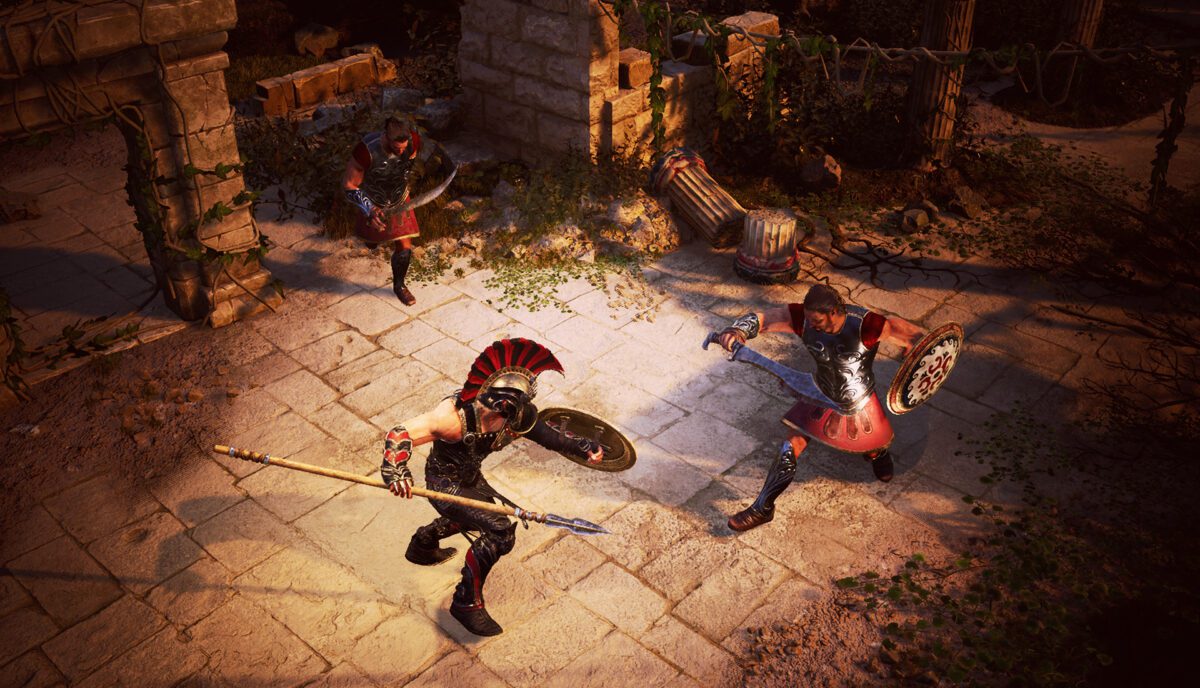 At the beginning the game might not be too difficult, but over time the enemies don't get easier. The developers use an AI system called GAIA for this. Accordingly, the monsters adapt to your play style and come with different strategies.
The game will be released in Early Access on Steam on May 12th.
Here you come to Darkpoint Games
Continue to Games overview