Follow Mat the scavenger on his long journey to find his way back home. Experience a world of threats from a rat's unique perspective as you fight and embark on a rodent's most dangerous adventure.
A Rat's Path in A Rat's Quest
A Rat's Quest - The Way Back Home is a Romeo and Juliet story about a rat and a mouse. Mat, the game's hero, is trying to find a way to meet his beloved Nat, a fearless pet mouse. Together they plan their escape to freedom: outside. But beware - this journey is full of dangers, one of them is "The Claw"!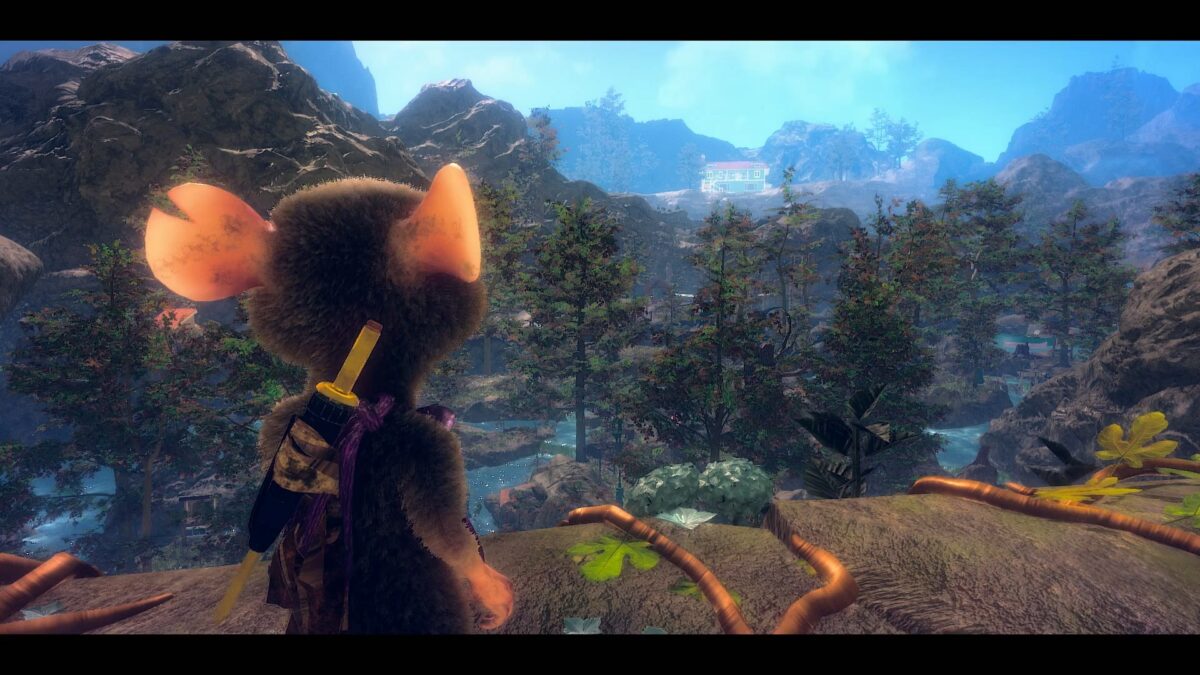 The features
The game brings a touching story about love, friendship and keeping promises. It will consist of 3 acts. To advance you have to climb, jump, crawl, slide and sneak. You explore walls, crawl under the floor and switch between 3D platforming, side-scrolling and top-down view. In the game you find your own way. There is no mini-map or waypoints. What guides you is your survival instinct. To overcome dangers you use your surroundings and environment. You have no armor available. You improve your chances of progressing through evolution. You also solve puzzles and complete quests in the game.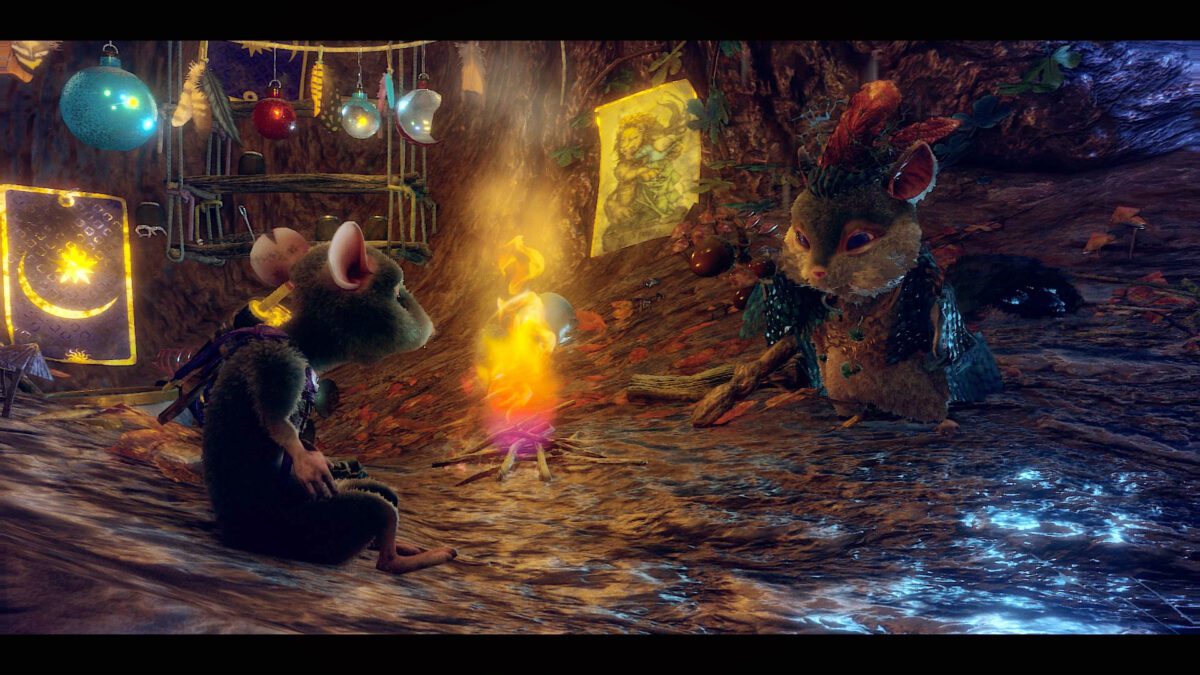 Release
A Rat's Quest is an action-adventure game from the Mexican studio The Dreamerians. The game is in development for PC, PS4, Xbox One and Nintendo Switch. As of now, there is no release date for the game.
Continue to Developer's website
Here it goes to Games overview