The game developer 11 Bit Studios received an award for the game "This War of Mine".
11 bit studios
The 11 Bit Studios are both developers and publishers. You are one of the developer studios that will appear as exhibitors at Gamescom 2019. In 2009 veterans of the Polish game industry got together and founded 11 Bit Studios. They gathered talented people and got to work. The first games from 11 Bit Studios were the Anomaly Games. These became a huge hit with good sales for the studio. The Anomaly Games has received various awards, including the Apple Design Award. Anomaly Warzone Earth is followed by Anomaly Korea and other games. In 2012 something bigger was planned.
For the next two years, a follow-up title was worked on. They wanted to create a game that touched people. It should be a game that has never existed before and should be played and discussed for years. At the end of 2014 the 11 Bit Studios were ready to present the new game. The release of This War of Mine was presented on November 14th.
The cost of the game was brought in on the first weekend after the premiere. Since then, the game has been a top seller on Steam and other distribution platforms. The game has received over 100 awards and has been featured as a phenomenon in the greatest magazines and newspapers around the world. These included TIME, EDGE, Washington Post and others.
This War of Mine is still selling well and is one of the most successful indie titles of the past decade. The follow-up game, Frostpunk, is also a huge commercial success. Both Frostpunk and Moonlihgter both reached the number 1 best-selling game on Steam.
They made a lasting impression in the gaming world and got great reviews from gamers. The 11 Bit Studios now present a publishing program with which indie games from all over the world are published.
In XNUMX, when Developer 11 Bit Studios released the following games:
Anomaly - Warzone Earth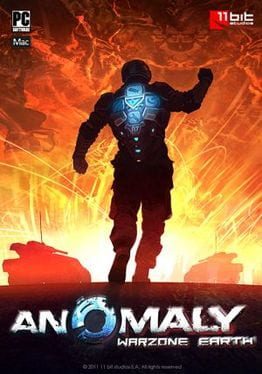 Anomaly Korea
A
Anomaly defenders
Frost Punk
In XNUMX, when Publisher 11 Bit Studios released the following games:
spacecom
This War of Mine
Beat Cop
Tower 57
moonlighter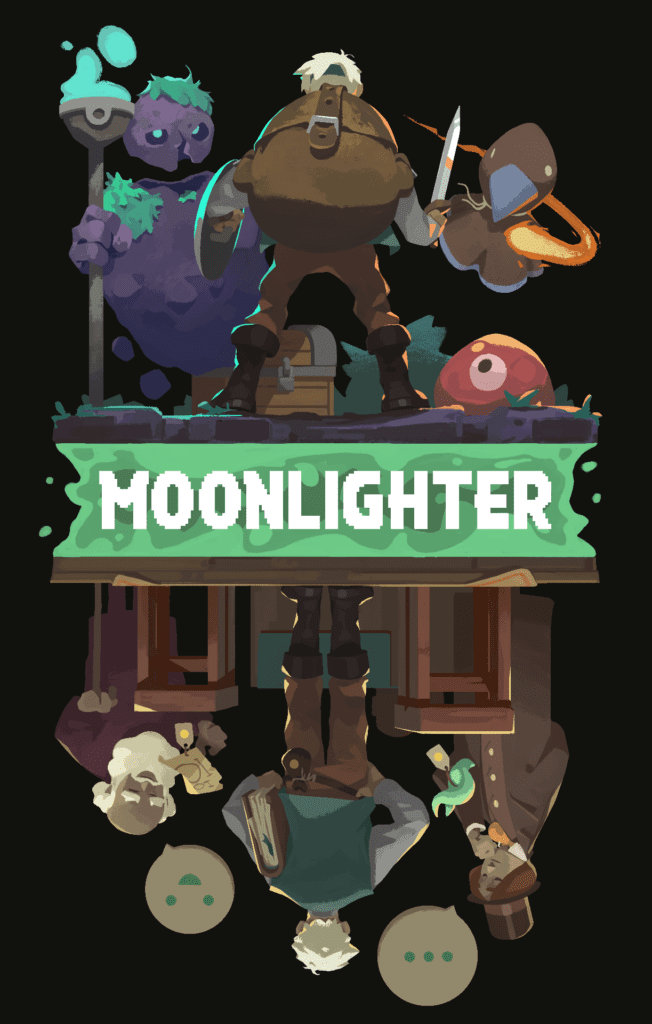 Children of Morta